Thanks for stopping by our new website, we are in the process of redesigning our site, please be patient!
Official Page of the City of Buffalo
---
Information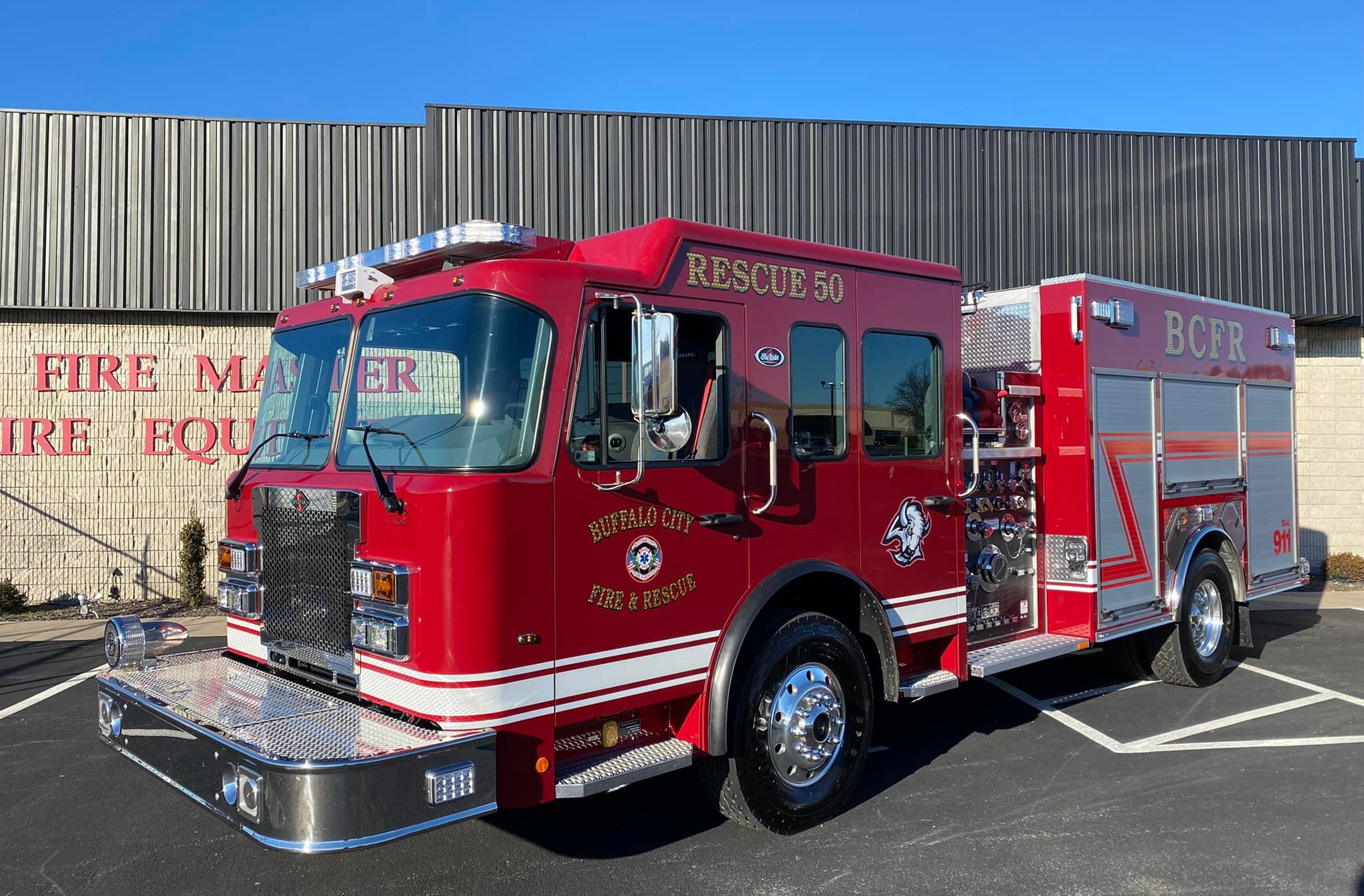 Fire Department
Providing Fire Protection with State of the Art Equipment to provide the best protection for our citizens.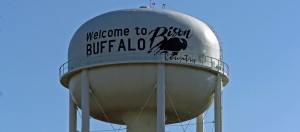 Water Tower
Proud to provide water & sewer services to the City residents. If you have an after hours emergency call 345-1999 and select non-emergency.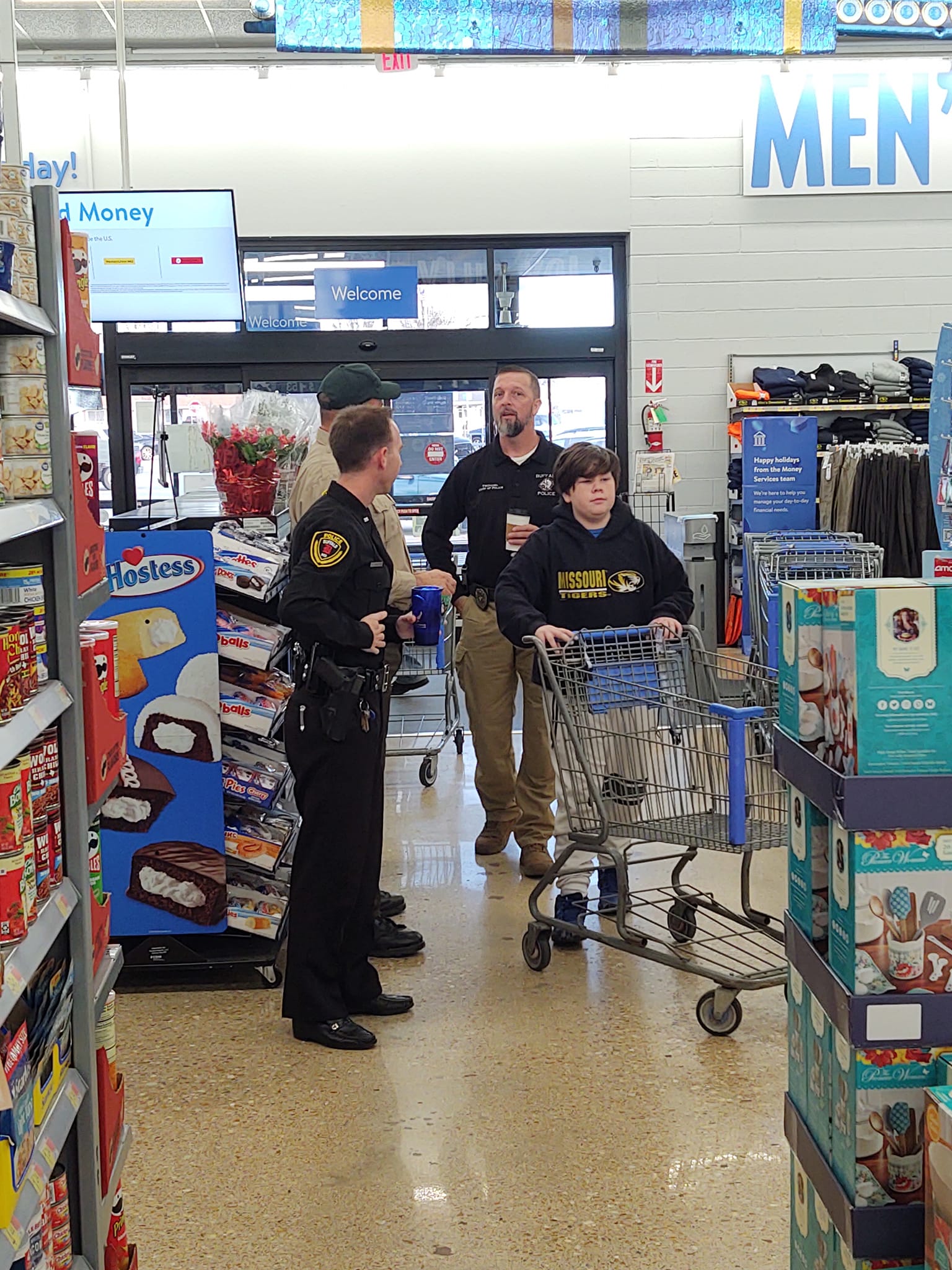 Police Department
Chief Twitchell during Shop with a Cop.